Making your workplace a little more happening since 4 years.
A little spice in your workplace; snacking, but all with good intentions and healthy inputs.
---
Eat Healthy at Work
---
Today is your opportunity to give health back to your life. Let Snaxsmart help you through it. –
HEALTH with Snaxsmart
---
Become a SnaxSmart company
---
Show the World you care for your Employees & spread the good word –
HEALTH with Snaxsmart
---
We Deliver Good Health in Each Serving
---
We are a business built on the interest of health. Read our story. –
HEALTH with Snaxsmart
Our services
Give a break to the hard worker in you!
The hardwork you do deserves to be acknowledged. We help you treat yourself with healthy snacking options in the office which will recharge you to work efficiently.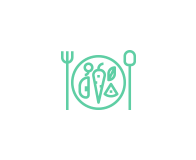 ---
SNACKING
BENEFITS
---
---
Satisfies hunger between meals,
Keeps energy levels high and mind alert
Prevents over-eating at meals
---
WITH A HEALTHIER
WORKFORCE
---
---
Your bottom line improves with Higher Employee Productivity.
Your Healthcare Costs come down.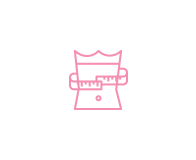 ---
OUR SOLUTION
---
---
Reduces Healthcare costs.
Controls Lifestyle diseases.
Increases productivity of employees.
Increases employees retention rate.
---
If you want to know more,
submit an enquiry or call
+91 98807-98807
October 29, 2019
What if I tell you that you can binge on delicious snacks, while sitting in your office, without compromising your health? Or that you can eat
[…]
April 25, 2019
One of the most key areas in an office, besides the coffee dispenser, is the vending machine for snacks.  Yes, you read it right; it is
[…]
March 5, 2019
What if I tell you that you can binge on delicious snacks, while sitting in your office, without compromising your health? Or that you can eat
[…]